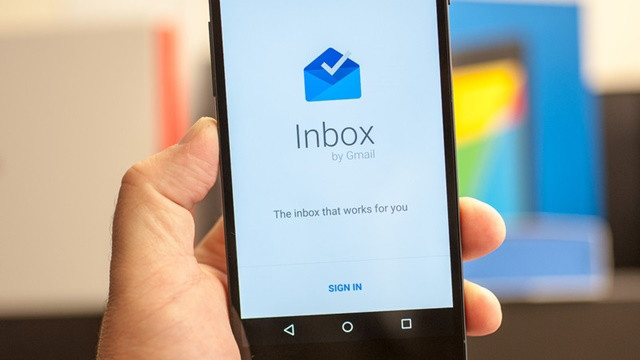 Google has spent years developing Inbox, which was ultimately released a few weeks ago. Let's start with the question: what is this Inbox thing that Google spent years developing? It is essentially an email application similar to Gmail, but far superior. So let's examine the wonderful features it possesses and what switching from Gmail or another email client provides us.
1. Smart Reply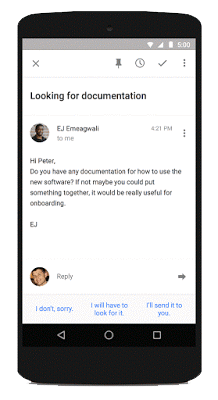 Do you get a large number of emails that require a response but you are either too busy or unwilling to spend a minute on them? Inbox is designed to assist you in difficult circumstances and save your valuable time. It generates automated answers to your emails using an algorithmic software system. In addition, you are given three answer options. In addition, Inbox Smart Reply improves based on your preferences. Google continuously enhances Smart Reply as a result of user feedback and reports.
2. Bundles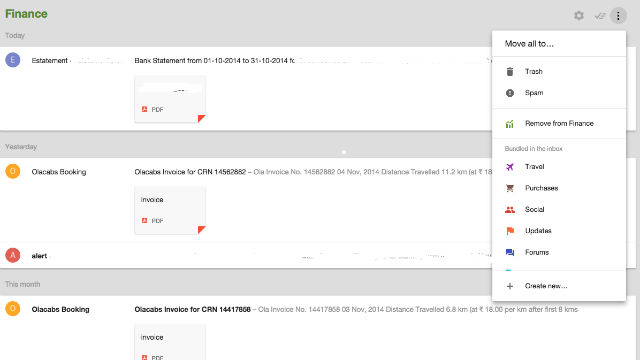 The Bundle function enables you to arrange and divide emails as a group. This forces you to determine which emails you wish to read and which you do not. Essentially, bundles are similar to shopping for emails, bills, travel, and other expenses. This functionality also allows you to define which emails belong in certain bundles. This is a useful feature for organizing your emails in a layout.
3. Tasks and Calendar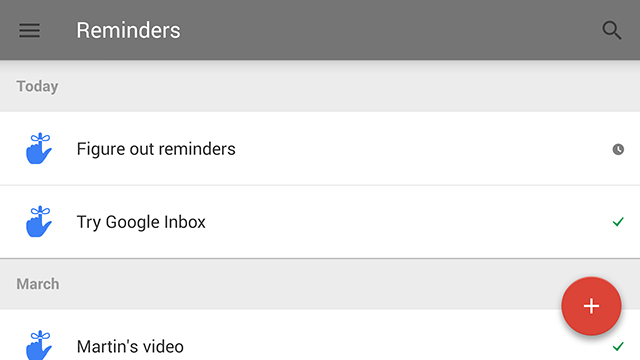 Inbox features its own calendar to help you keep track of upcoming activities. It also notifies you of forthcoming and past linked activities. It is also beneficial to be aware of future events that you may be interested in attending.
4. Snooze
With Snooze, it is possible to schedule emails to resurface at a later time or location. This feature is a nice companion for you if you spotted a good bargain that will begin in two weeks and you don't want to forget about it, or if you saw something to apply for that will begin in a long time, etc.