Want to uncover the email addresses of a certain company's employees, or perhaps you're the company's manager and want to discover which employees are using your domain. You can search for it on Google in around five hours, but you may discover nothing but disappointment. However, we are no longer as desperate as we once were. Now we have email search and storage engines that are ready to assist us and locate the desired email within thirty seconds.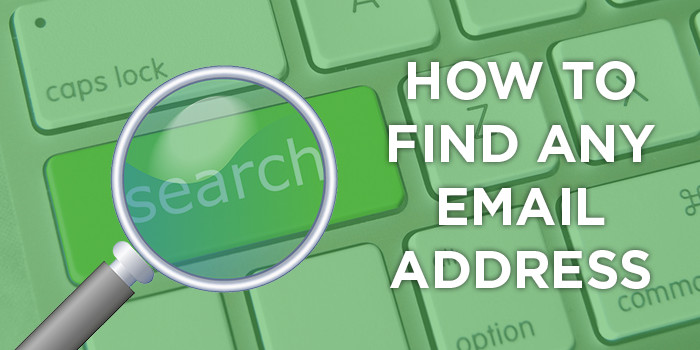 So here is the best email address finders that you are need:
Hunter (Email Hunter)
Email hunter is pretty new to the community. However, I choose Hunter over all other email search engines. Hunter is effective and efficient. The outcomes are more precise, efficient, and superior. This is a Chrome extension, so it is simpler and quicker to use than accessing a website.
Let's look at an example of its utilization. We could attempt to locate Chris Wanstrath's email address. Co-founder and chief executive officer of GitHub. The firm that produces vast quantities of software and employs over 500 software developers.
First, we must enter the information we have, which includes his name, surname, and the company's domain address, "github.com."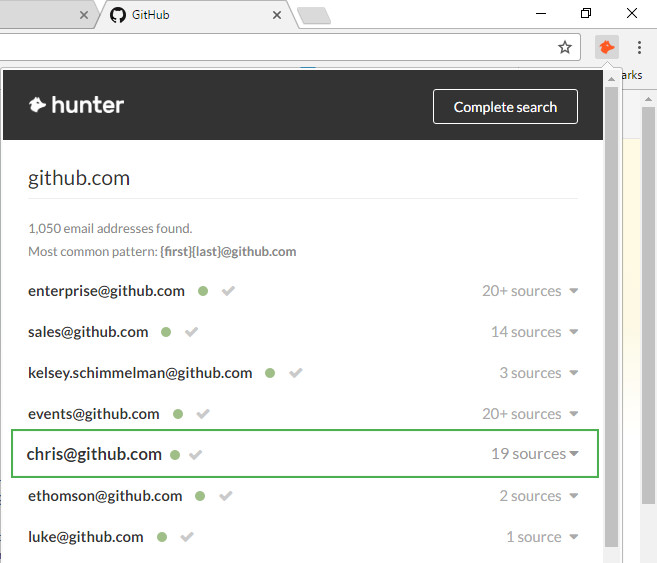 And after we have our potential outcomes, we will test it on Linkedin. Moreover, if it indicates that the email address confidence rate is high, you may be certain that you have the email address you have always sought.
Visit Email Hunter Websites: hunter.io
Install extensions for Google Chrome : https://chrome.google.com/webstore/detail/hunter/hgmhmanijnjhaffoampdlllchpolkdnj/